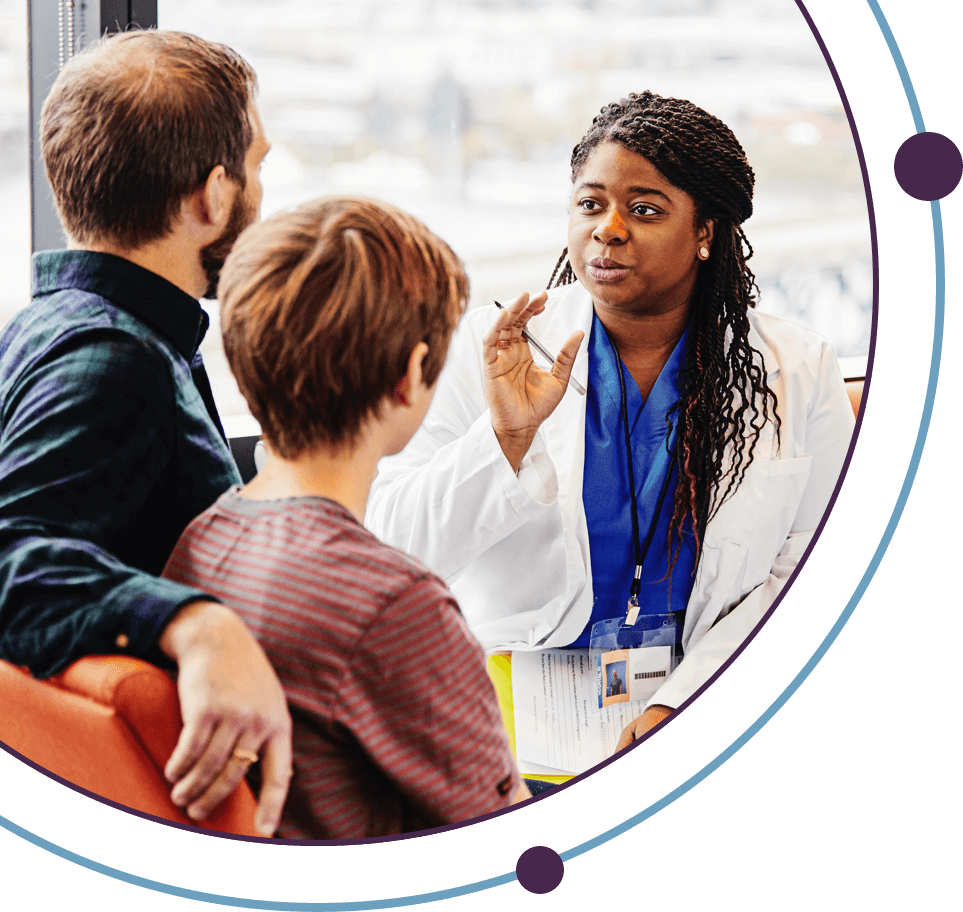 primary HLH
resources

for you and your family
The resources on this page were designed to help patients with primary HLH and their caregivers learn more about the disease and what to expect. Primary HLH is not an easy disease to understand, and you probably have many questions.
Don't hesitate to reach out to your doctor at any point during the primary HLH journey.
HLH=hemophagocytic lymphohistiocytosis.
Here is a list of all available materials.
You can filter the results using the options below, or browse through all of them at once.